GCL GroundSpace
GCL GroundSpace provides the highest quality grounds maintenance services for neighborhoods & developments, office buildings & parks, and more—throughout our communities. Lawn & shrub maintenance is only the beginning. GCL GroundSpace provides truly comprehensive grounds maintenance in every sense of the word.
Lawn Cutting & Turf Care
Edging, Trimming & Weeding
Debris Removal
Policing & Cleaning
Sodding
Fertilizer & Pesticide Maintenance
Power Washing (pavement & structures)
Painting, Staining & Sealing
Ad Hoc Construction & Carpentry
Natural & Faux Flower Placement & Maintenance
Ice Pre-Treatment and Post Treatment
And More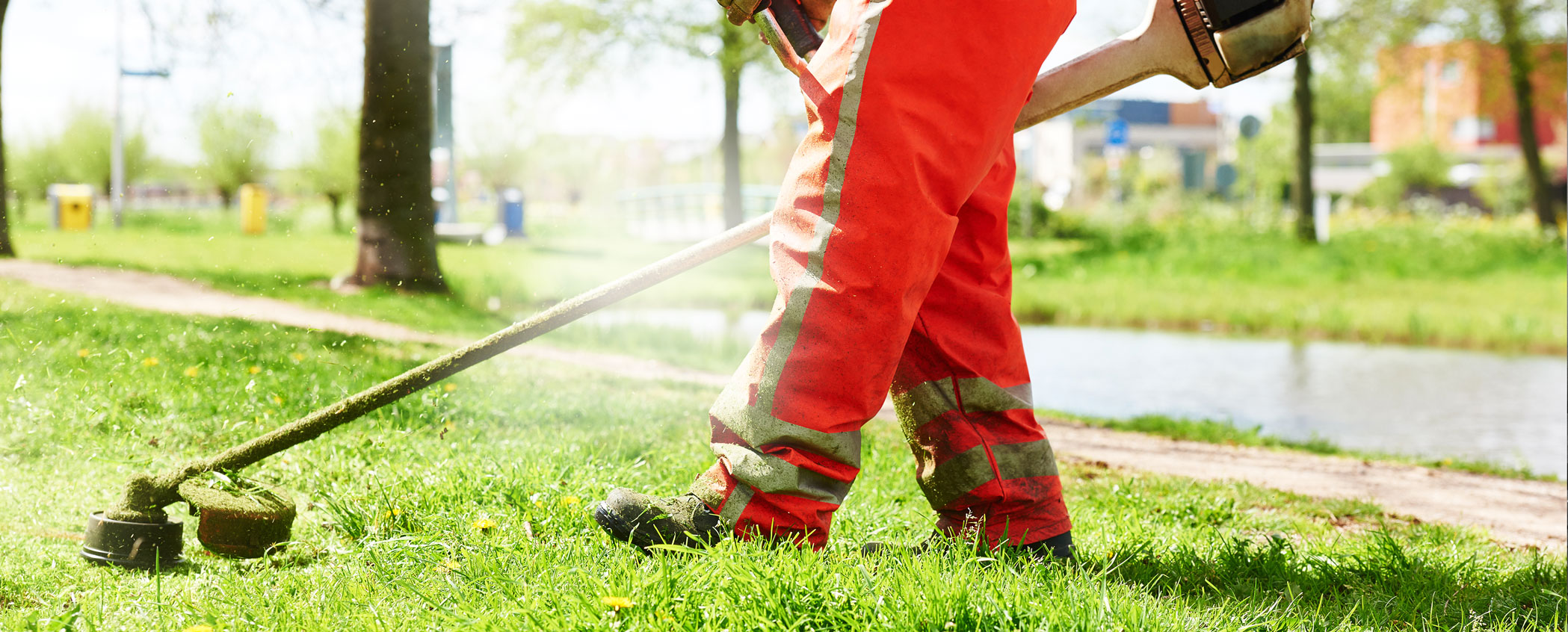 Our team has a long and successful history of property and facility management and maintenance. Over the past decade, our team of maintenance professionals has simultaneously managed over 8,000 acres of land, twelve lakes covering more than 400 surface acres with many miles of shoreline, 130 wildlife food plots consisting of over 1,300 acres, 20,000 square feet of heated and cooled lodge facilities, and numerous government and commercial contracts.
 Project Management Tool
GCL GroundSpace utilizes proprietary, leading-edge software to keep our clients, vendors, supervisors, and employees always-up-to-date on tasks, schedules, and operations. All parties can access this tool on their computers, smartphones, or tablets, ensuring that everyone involved in the project is on the same page and aware of scheduled and in-progress weekly, monthly, or quarterly activities.
Experience, Quality & Dependability
GCL GroundSpace employs a full-time quality control specialist to ensure that our services are delivered appropriately and properly, and on a timely basis. Likewise, we uphold strict hiring policies to ensure the expertise and trustworthiness among our entire team. Likewise, we conduct rigorous training for all new employees with regular in-service training to reiterate key messages of technique, professionalism, safety and much more.
Comprehensive pre-hire background checks and drug screening of all employees
Detailed training and safety orientation and refreshers for all technicians
Advanced equipment that improves technician safety and delivers superior results
On-Site, dedicated project management
Experience managing maintenance on large public and commercial areas
All mowers assigned to grade mowing meet the regulatory compliance of OSHA Section 1928 Subpart C and guidance provided in ANSI/OPEI B71.4-2012, Sections 10.5 and 20.7.
Request a Proposal Today
GC Logistics will be happy to prepare a detailed proposal for your neighborhood or commercial enterprise. Please contact us today.